Under the four-day Sales Meeting of Nike Hellas in the center of Athens, EY ZHN Greece undertook an exciting mission! It created a living experience for the company executives in the center of Athens in order to further reinforce the key message of this year's meeting "Show it" and entrusted their actions through which they could show us their best.
Nike Hellas people wandered in known and unknown areas of the city, making stops at different stations that had been selected especially for them! In these stations, the executives had the chance to prove their special skills and talents in even in the most bizarre requests of ours!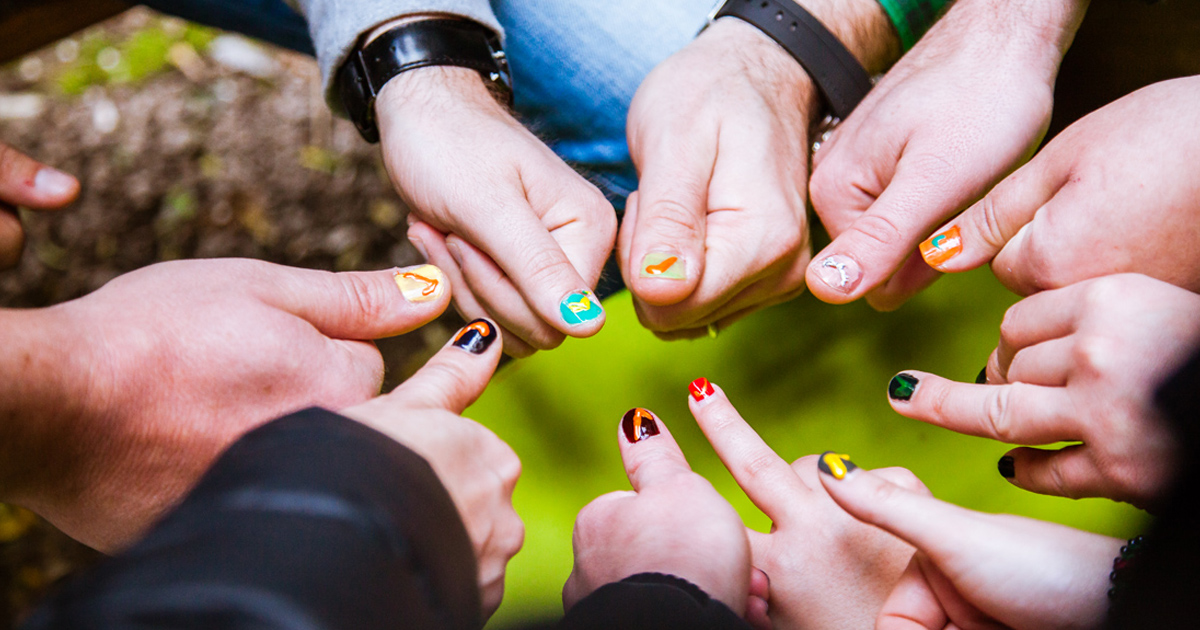 Location: Athens citycenter
Date: March 5th, 2015
Type of Event: Team Activity
Moments in Time | What Remains: The moment when Nike Hellas people showed us their rhythmic skills during an open-air choreography close to Thissio Metro Station.