The first ever Ironman 70.3 Greece, Costa Navarino brought together 1,500 athletes from 61 countries.
More than 4,500 athletes and volunteers visited Peloponnese and Costa Navarino on April 11th-14th to participate in an amazing triathlon race and to enjoy the Messinian hospitality and unspoiled natural beauty of the region, during the first Ironman 70.3 race in Greece.
Ironman 70.3 Greece, Costa Navarino was the biggest triathlon, bike race and open water swimming competition ever held in Greece, with 1,500 athletes from 61 countries, testing their limits in 1.9 km swimming, 90 km cycling and 21 km running.


Juliana Villasante from Mexico and Ernesto Espinoza from Costa Rica were the winners of the first IRONMAN 70.3 Greece, Costa Navarino, while Greek athletes were also among the fastest of the race.
Grigoris Souvatzoglou and Dimitris Lekkos gained second and third place, respectively, in the overall category. Jenny Boulmeti, also finished second in the women's overall category, after a tough race.
A dream came true; it was the most difficult IRONMAN 70.3 I have ever completed. I'm delighted to share this achievement together with so many of my friends, in my own country. Everything was magical", Grigoris Souvatzoglou said.
Dimitris Lekkos noted: "It required a huge will and patience. The swimming route was quite challenging due to the weather but very well designed, the bike leg was for well-trained athletes, with a good strategy. Running in a natural protected environment was more than just pleasant, it made you forget all the pain and simply enjoy. "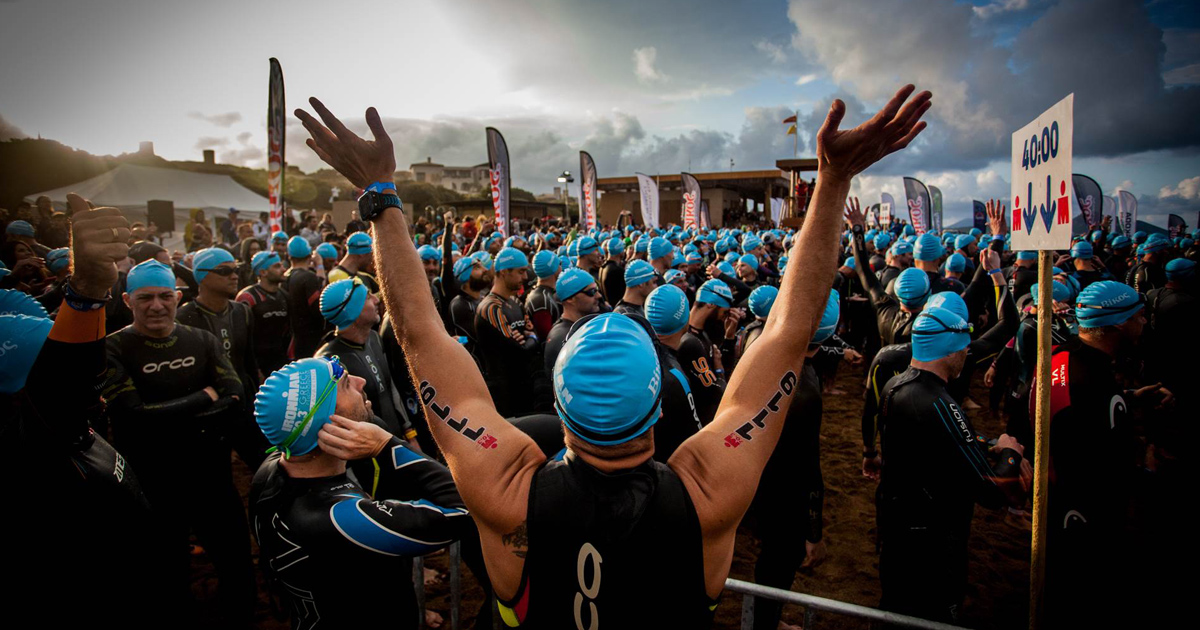 Commenting on her success, Jenny Boulmeti said: "I was aware that I had to compete against strong athletes. During the whole race I was changing positions which needed physical and psychological strength."
"It was a demanding race, with rough sea and a highly technical bike leg, but in an impressive landscape. It is the first time that I visit Greece and I am really impressed by the place, the people and the hospitality. It's a race that I will definitely suggest to anyone who is interested to run the distance." said the winner Juliana Villasante.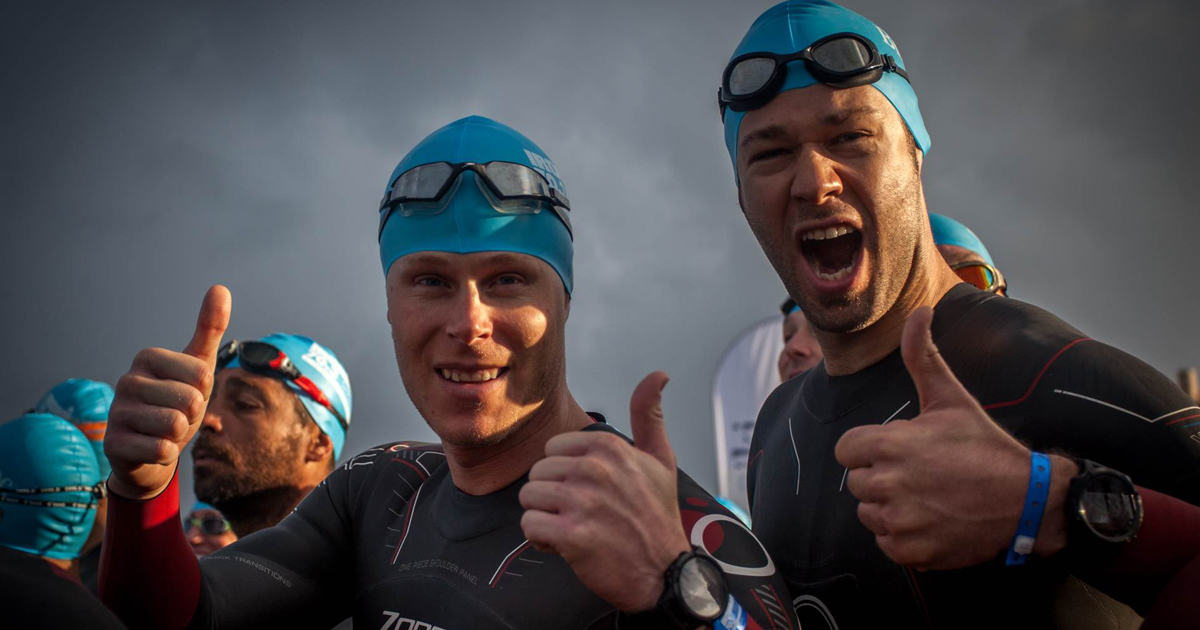 From Costa Rica to Costa Navarino, winner

Ernesto Espinoza

, said: "I am very happy with the result. Ironman 70.3 Greece, Costa Navarino was a very powerful experience in many ways. We had to battle with Grigoris Souvatzoglou right up to 2 km before the finish line. I am excited about my win and very impressed with the very warm and friendly atmosphere".

"In this journey of preparation for the IRONMAN 70.3 Greece, Costa Navarino, I felt like a traveler in turbulent, uncharted waters. But this is how history is written! Messinia and Costa Navarino are now in the world map of sport events The biggest swimming race to ever take place in Greece, was held in these waters and this land, the biggest bike and running race ... and all these three together! The significance of this place has changed forever and we -my incredible team and I –were the initiators for this historic moment. We feel gratitude and enthusiasm; however, we still have not arrived in Ithaca. A fascinating journey just begun" said

Mike Argiris

, Race Director of Ironman 70.3 Race Greece, Costa Navarino.
"A year and a half ago, we decided together with EYZΗΝ to bring IRONMAN 70.3 to Greece and to embark on a demanding journey that was a success. It was an amazing event and all athletes and participants had the most positive experience, showing the way for the growth of sports tourism in our country, "said Stefanos Theodorides, Managing Director of TEMES – Developers of Costa Navarino.

«IRONMAN 70.3 Greece, Costa Navarino, might already be history but Messinia, Peloponnese and Greece won a place in modern sports history. Many congratulations to all athletes for their amazing effort and a big thank you to the Prefecture of Peloponnese, Ministry of Tourism, Greek National Tourism Organization, Municipalities of Pylos - Nestoros and Trifylias, Hellenic Pedathlon Federation, The National Bank of Greece, Elpedison, ΚOSMOCAR –SKODA, Bioiatriki, Vikos, OPAP Chistodoulou Family, GU Energy Greece, Pharmacy 295 and of course to the local community for their trust and their valuable cooperation and support" mentioned Mr. Thanassis Papadimitriou, CEO ΕΥΖΗΝ and President of the Organizing Committee Πρόεδρος Ι.Q.Sports.