We offer you the safe side of Greece
If you are making the below thoughts:
Should I travel with my team in 2020?
Is it safe to stay in a hotel?
Shall we use a bus?
Then definitely you should contact us, as we have already made this research for you and we are here to present you with 4 unique destinations in Greece. Our team travelled there and checked all services, how the new regulations work, and we have the answers to your questions.
Arachova
The beautiful mountainous village in nestling picturesquely island in central Greece.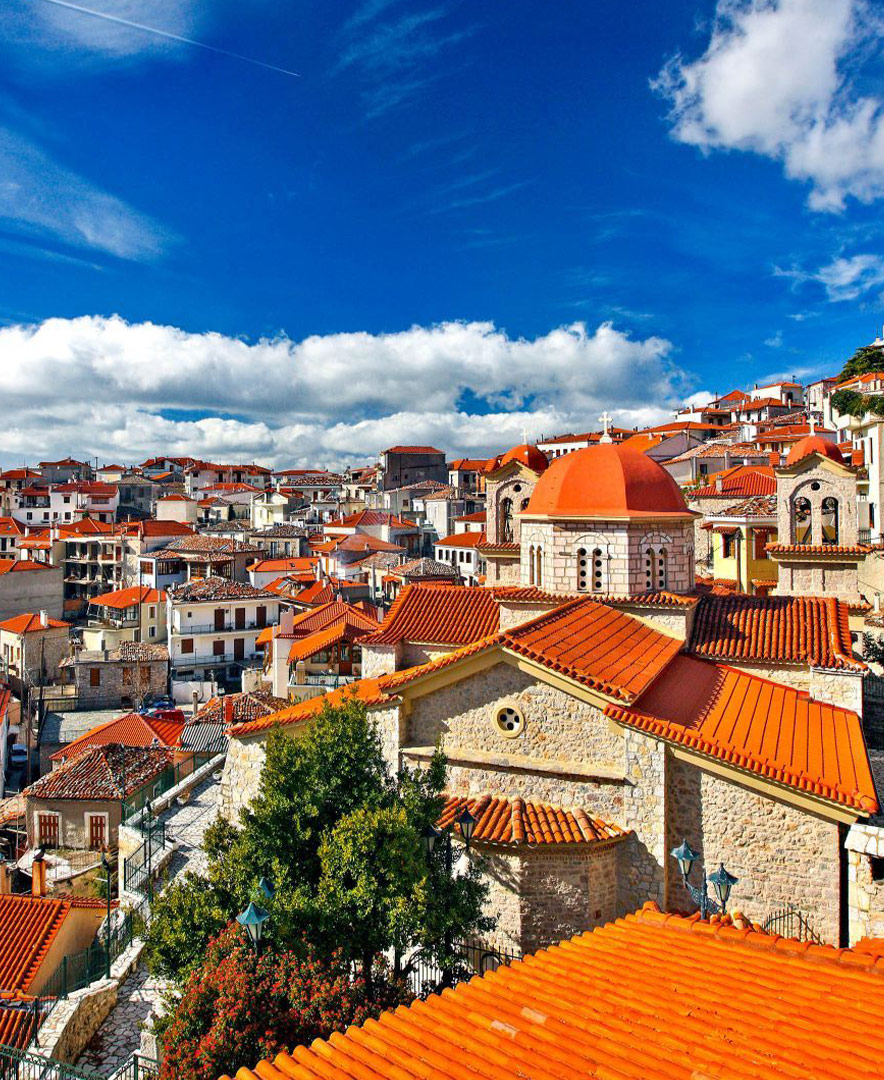 Vitina
The jewel village of mount Mainalon.
40 rooms / we can privatize the hotel
Spetses
The cosmopolitan island of Greece
Meeting facilities
Not-available but we can use the cinema area of the island
Karpenisi
Built in the hillsides of Tymfristos it is full of pine, oak and chestnut trees.