Serene, spiritual, magical, mystical, extraordinary, breathtaking, immense, inspiring, impressive. These are some words that people use to describe Meteora; what makes this region so unique is that it's a rock formation, hosting one of the largest built complexes of Eastern Orthodox monasteries, and is included on the UNESCO World Heritage List. The first monks arrived in Meteteora in the 14th century, they established a whole monastic community, today though, there are only six active Monasteries.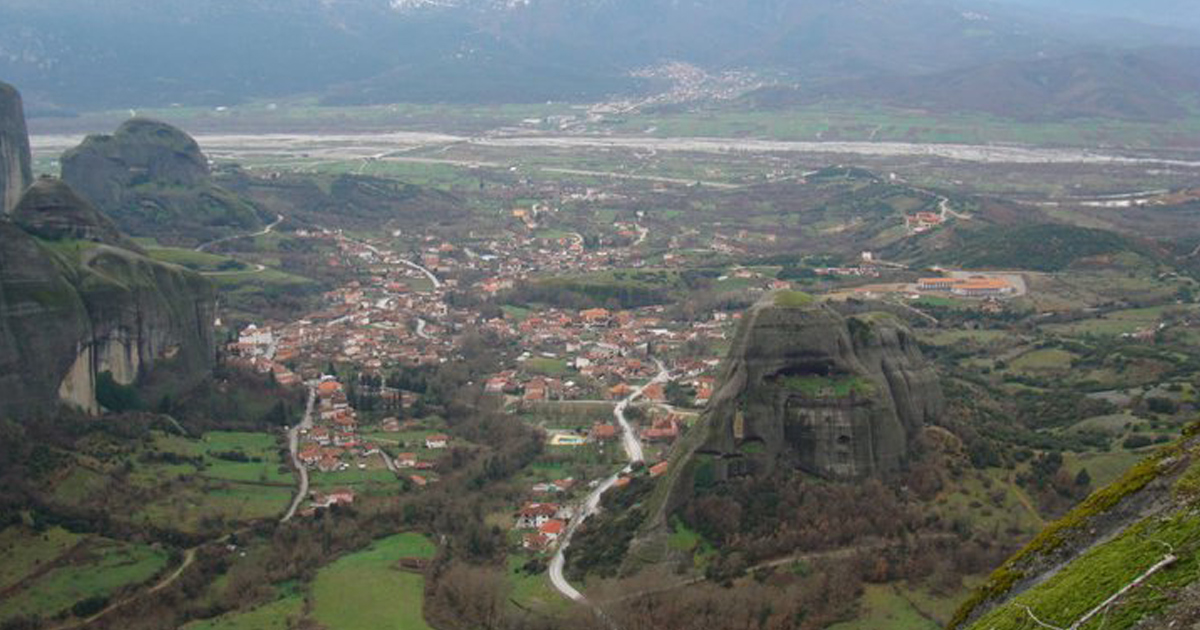 Meteora is one of the most popular rock-climbing destinations worldwide, when you climb Meteora, you reach the sky! Whether you are new to rock climbing or an experienced climber you will certainly enjoy this activity, there are many peaks for all different levels of experience!
It's a place with a variety of outdoor and relaxing activities after a day full of meetings and seminars. Meteora may don't have the facilities to support events for large groups or luxury resorts but, is a place with many conference halls with all the technical equipment available. Meteora is the perfect area for a company to combine a corporate meeting for a small team with some outdoor team building activities full of fun and able to boost your energy for greater results.
EZGReece DMC created a secret escape weekend to this fairyland for the sales team (20 people) of a UK tech company. The only information our guests were given prior to the trip, was the destination, Greece, the need of a comfy pair of shoes and a picture of the magical sunset. Everyone was expecting to stay in Athens, but Greece isn't only about Athens especially during winter. Guests managed to recharge their batteries and the same time to build more the relationship with each other through custom made team building activities.
A fairylike place that keeps its magic all year round!

.